8 things you need to know before you start
Planning a wedding can be fun and stressful.  So to help you prepare we are sharing some how to advice from 3 expert wedding planners. We asked these Orlando and Tampa wedding planners this question: What are the top 5 things a couple needs to know to start planning a wedding? As a result, we have a list of 8 things you need to know before you start. Seas Your Day Events says, "There are a lot of steps in wedding planning. Whether you do it solo or hire a wedding planner. You never can get where you want to be if you don't give yourself a solid roadmap. So dedicate some time in the early stages to budgeting and brainstorming.  The details will be much easier to fill in as you go." 
Tip #1: 2 out of our 3 planners said "Know Your Budget". Be realistic and have the money conversation with each other and your families. In short, this helps you piece together every other aspect of your wedding. For instance, the guest list, venue selection and entertainment. Also menu, décor and everything in between. To sum up, it will set you up for success from the start and ensure everyone involved is on the same page. (Socialite Events). In the same vein, Pavone Events says to set a budget before you select a venue. Ideally a venue and food and beverage should be 50% of your overall budget. By setting your budget first, you are sure to not overspend on your venue and food and beverage. In other words, you can create a realistic expectation for your wedding moving forward.
Tip #2: Outline the basic look and feel of your wedding. That is to say, what is your vision for your big day? Consider starting with your colors. Maybe even the colors of the year. Next choose your theme or style. For instance, barn versus ballroom or Halloween theme versus Italian Theme.  You don't need to choose every tiny detail at the beginning. But do start with an outline of your vision.  Pavone Events says put the items of most importance as a priority. Subsequently this will help you narrow down the search for your venue, florist, dress and more according to Socialite Events.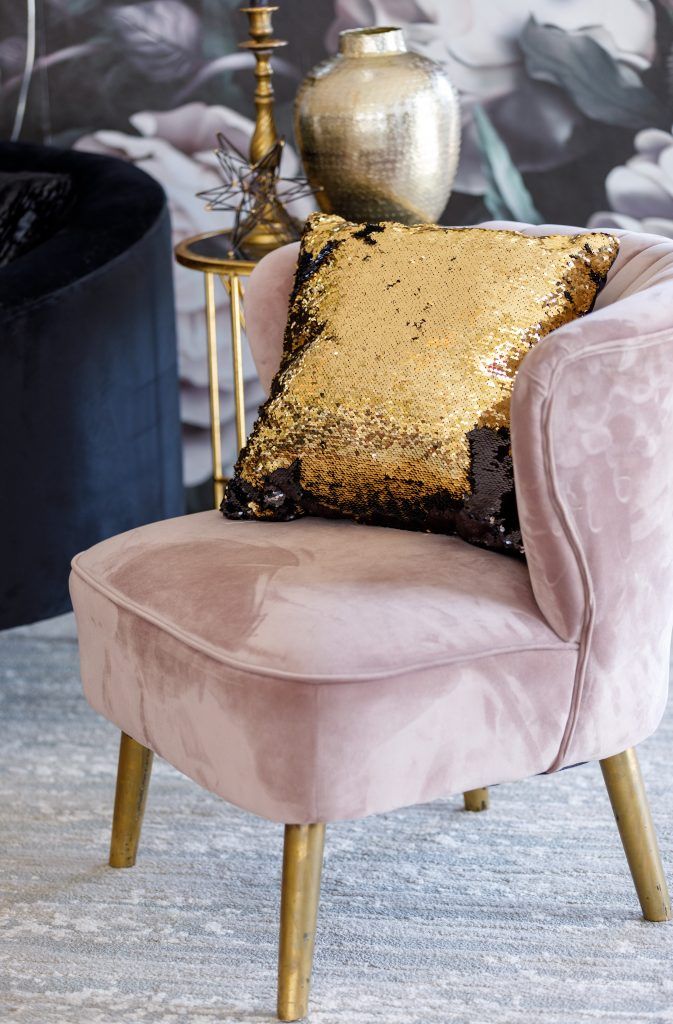 Tip #3: The wedding planners at Seas Your Day Events have some great tips for prioritizing your wedding planning. They say "Decide what your biggest priorities are. In other words, make a list of things you liked at past weddings you've attended. Start your Pinterest board, include things you've dreamed about. Further, list things you absolutely want to avoid that you've seen at past weddings. For example, the rise of "tech free ceremonies." No one wants to see photos ruined by Aunt Suzie holding her iPad up in the first row. Find what is best for you as a couple, prioritize what is absolutely important, and your perfect day will come to life!" Similarly, Socialite Events says "Prioritize! This goes hand in hand with your budget. It's important to write down what is most important to you and your significant other. Is it the food and music? Or the location and the florals? Maybe it is your guest count and your photo booth? Having this front of mind when planning will help you stick to your budget. Further it will make the decision making easier. Fun Fact: Wedding guests will always remember the food and the music at your wedding."
Tip #4: This is imperative to planning your budget. Start your guest list. Likewise, ask your family for their lists. Knowing how many people are attending your celebration will help guide your decisions. First your budget. Second your venue selection and catering. This step will help you be prepared and manage expectations. (Socialite Events)
Tip #5: Andrea, the owner of Pavone Events says, "When meeting with vendors, use the venues and your planners preferred list. These are professionals who are vetted.  As you meet with your vendors ask who they most often work with. Subsequently this will help provide a smooth wedding day to have vendors who are accustomed to working with each other."
When planning a wedding, hire a planner
Tip #6: All of our interviewed wedding planners said "Hire A Wedding Planner." Moreover, each planner had similar and different reasons for giving this advice. 
"Hiring a planner doesn't necessarily mean extra cost. We know what is sounds like: having a wedding planner is something only for the privileged few that can afford extravagant weddings.  However that couldn't be further than the truth! A planner is your corner man, the one sharing Pinterest with you, giving advice when necessary, and giving you as much guidance or room to breathe as you need. We are meant for the everyday bride. That is to say there are personalized packages for every budget. And the best part? Sometimes the money you save by using a planner pays for the planner themselves. As planners we have a close group of other wedding vendors that we work with regularly. Subsequently, many times having exclusive discounts that you would not be able to get on your own."
"Don't rule out a planner until you have at least had a consultation call. Most planners offer free consultations or introductory meetings. So take them up on it. Even if you don't think you want a planner, you may be able to learn some things in the call that will arm you with the proper questions to ask vendors. For instance, will the cake be delivered in a refrigerated truck? Will the caterer take out all trash at the end of the night? Who handles gifts on the day of to make sure they end up in the right car? There is no harm in exploring your options.  The worst that can come out of you going is you just being more informed on how to process planning a wedding yourself. Who knows, you may just find a solution to a problem you didn't know you had yet."
"Book your wedding planner early. Even if you are hiring a day or month-of coordinator and not partial or full design. Wedding planners have relationships with so many vendors in your area and are able to help guide you in the right direction from the very start. In other words, this keeps you from spending countless hours googling vendors and hoping they are reputable. Planners receive preferred partner pricing that they can pass on to their couples. Book them early and they can save you time and money."
"Hire a Planner.  Not just for sanity on the wedding day. But your planner is your advisor, your counselor and your voice of reason."
You can't duplicate yourself
Tip #7: You cannot duplicate yourself. As much as we know you may want to, you can't get your vision across to multiple people and trust it turns out okay on the day of, while you are trying to relax and get ready to say "I Do". Planners are here to be 'you' in business form. We meet with you and download your ideal vision into our brains. Then we make sure you have covered all of your bases. Also, we answer questions you never knew you had. Last, we bring it all together on wedding day. That way when the caterer is lost, the flowers are going to be 20 minutes late, someone lost the foundation the makeup artist was going to use for you –  there is someone there to do the dirty work. All the while you're sipping on mimosas and making memories with your closest family and friends. (Seas Your Day Events)
When planning A Wedding, make a point person
Tip #8: Make a point person. If you decide to not hire a planner, it is extremely important that you put someone in charge of your wedding day. Remember, you can't duplicate yourself. Similarly, you can't assume your parents or maid of honor is going to be able to answer the day of questions from vendors and guests.  Moreover, you want them celebrating with you, not running to get the taps for the keg that were forgotten (true story according to Seas Your Day Events). Make your point person someone not in your core circle. That is to say, not a family member or closest friend. This important person must be able to be pulled away so you aren't bothered on your very special and beautiful dream wedding day. (Seas Your Day Events). P.S. day of coordinators are great for this job.
Find wedding inspiration on these wedding planner blogs:
Interview with owner of I Said Yes! FL and a Local WEdding Planner