Throughout time, wedding trends have come and gone. Traditions begin to fade, and unique locations become the new norm. When choosing your wedding venue, there are many factors that come into play. Factors that are out of your control, the main one being the weather. Knowing how to evaluate the perfect venue can be difficult, that is why we compiled the below list of tips.
As said above, control is the big word when choosing your wedding venue. Indoor weddings eliminate the issue of control, by creating a weather-resistant environment. Most, if not all, indoor wedding venues are climate-controlled and weather-proof. You have the opportunity to splurge on your decor and florals without the fear of wind knocking them over. Your wedding cake can be decorated with buttercream, instead of fondant, because of the climate-control. There are so many opportunities to explore design styles, themes, and layouts.
There are a lot of positives to having an indoor wedding, but nothing can compare to the beauty and joy of nature. Outdoor weddings can take place under towering trees, on beautiful sandy beaches, on a ranch, and so much more. The choices are endless when looking for your wedding venue.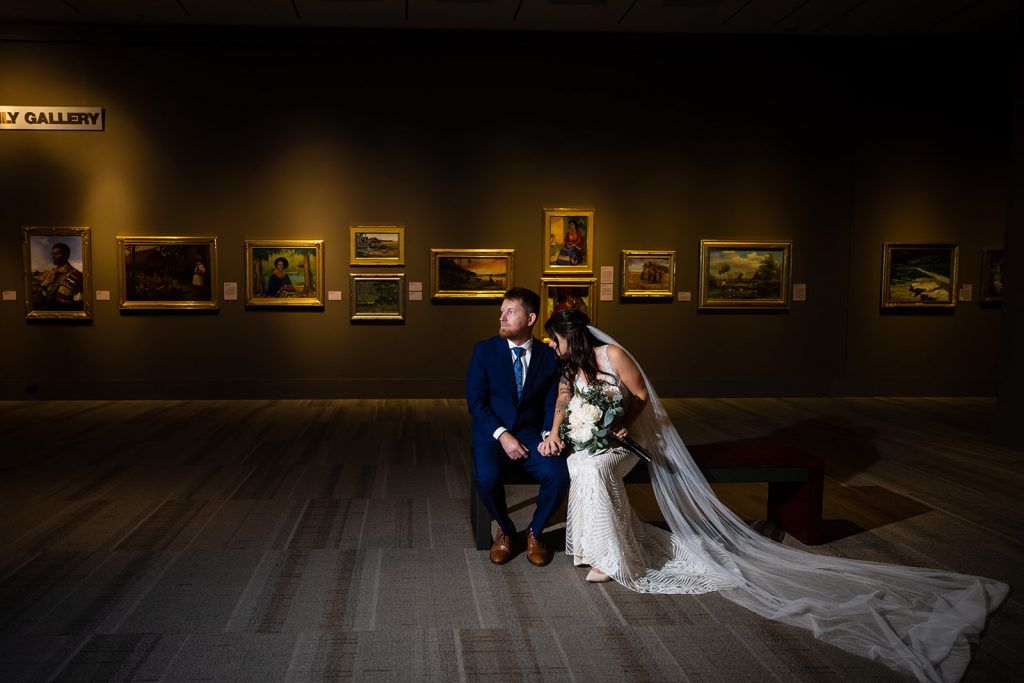 Outdoor wedding venues have a lot of positives to consider. You have the opportunity for beautiful wedding photography with an ample amount of locations to shoot in. Outdoor wedding venues offer larger spaces, romantic settings, kid-friendly, natural lighting, and so much more. You have the opportunity to use mother nature to your advantage and save on decorations. Make your wedding day personal by choosing any theme your heart desires. Nature matches everything! The most important decision when choosing an outdoor venue is attire. Outdoor weddings offer a breath of fresh air, literally. You have the opportunity to have less formal attire and enjoy the weather and sounds of nature. A comfortable guest is a happy guests!
The main event of an outdoor wedding is none other than Mother Nature. And she is not always in a friendly mood! Your outdoor wedding may always be threatened by a chance of rain, strong winds, or heat. If you are determined to have an outdoor wedding during the summer, try offering guests parasols or fans as a wedding favor. Always have a backup plan, regarding the weather, to play it safe. Check out a local wedding tent rental company for your safety plan. A beautiful clear tent with cafe lighting may be your dream wedding come true. If the heat got you down, try renting from a portable air vendor. I Said Yes! has tons of preferred rental vendors for you to explore. Some outdoor wedding venues may have restrictions, so make sure you speak with your vendor at the meeting. 
No matter what you choose, your wedding should be personal and memorable for you and your fiance. Sit down and have a conversation about your, can't live without, vendors. It is always wise to take the pros and cons into account. Take the chance to discuss the fine details and what you both have in mind for your wedding day. This moment is about you, so make it one to remember. No wedding venue is perfect, but you get to make the space yours. If you are in need of assistance, email us and we will guide you toward your perfect Florida wedding planner.